Book Your COVID-19 Test, Minor Ailment Consult & Vaccine Appointment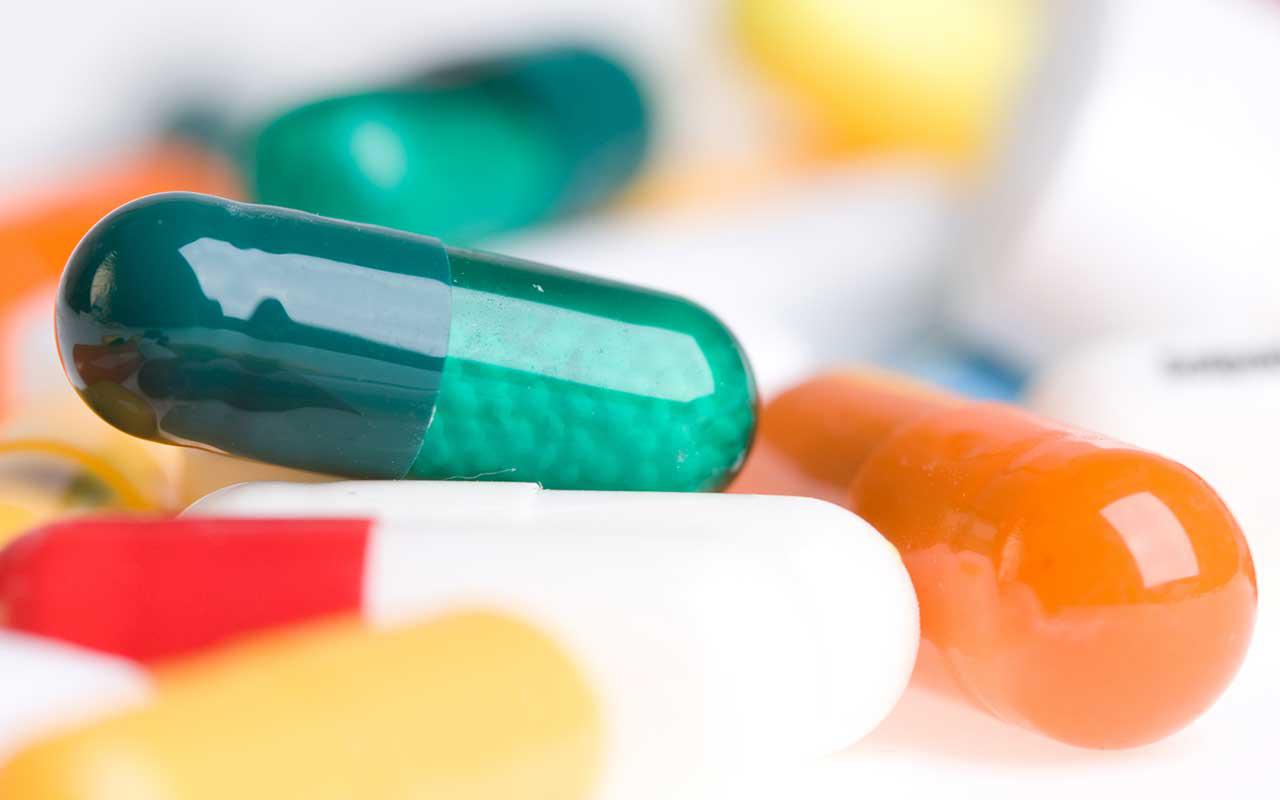 How We Serve You
✔️ Conveniently refill your prescriptions via chat on Google Maps, online, email, or call us!
✔️ All drugs plan accepted.
✔️ Free prescription pickup and same day delivery.
✔️ Free blister & compliance packaging.
✔️ Free delivery to all areas of Hamilton.
✔️ Free medication synchronization.
✔️ Free Pill cutting/splitting service.
✔️ Friendly and helpful staff.
✔️ Private consultation with our pharmacist.
✔️ At home or in-store medication reviews.
✔️ Non-Sterile Compounding specialists.
✔️ Diabetes & Pain Management.
About McKnight's Pharmacy
HOME MEDICAL EQUIPMENT & SUPPLIES


We provide a variety of home health care products, that can be shipped right to your door!

Check out our partners:

DIABETIC SUPPLIES


Our pharmacy team provides training for all diabetic meters and devices. We'll help you monitor your sugar levels by providing specific meal plans, exercise tips and more! 

VACCINATIONS


Protect yourself and those you care about by getting the annual influenza vaccine available at our pharmacy starting in November. All walk-ins are welcome! 

COMPOUNDING & PRESCRIPTION DRUGS


Taking medicine can be a scary thing. That's why we do our best to educate our clients on every medication and its potential adverse effects, while preventing interactions with other drugs! Unable to swallow that pill? We'll make it into something you can take to ensure you get the right medication at the right dose!